Experienced Personal Injury Attorneys​
Experienced Personal Injury Attorneys​
Specializing in car accidents, motorcycle accidents, slip and falls, and dog bites. No case too big or too small.
Having over 35 years of experience, there is not one case or question we have not seen before. Our firm is rarely presented with a claim not previously addressed.
Yearly, Ricci Law Associates handles hundreds of personal injury claims. There is no claim to small or too large for us. Ricci Law is staffed with three experienced attorneys who handle the claims without assistance from a secretary or paralegal. When you call our office a lawyer will answer the phone to assist with your needs.
Ricci Law Associates attorneys are licensed in RI, MA, & CT.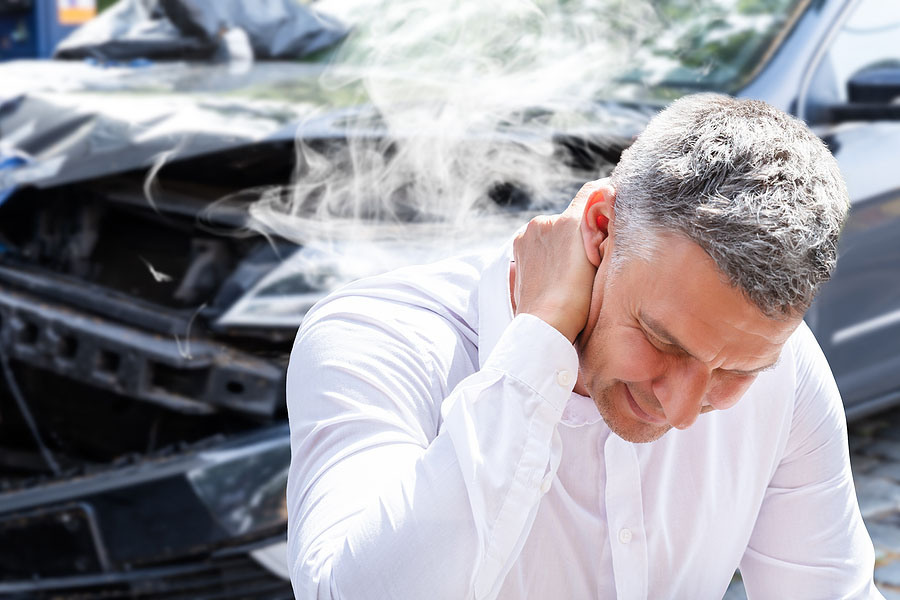 Free Consultation and No Payments Necessary.
Our Clients will not be left with Medical Bills, Co-Pays, or out of pocket expenses after settlement.
Car & Motorcycle Accidents
Dog bites
Slip & Fall
Premises liability
Medical malpractice
Wills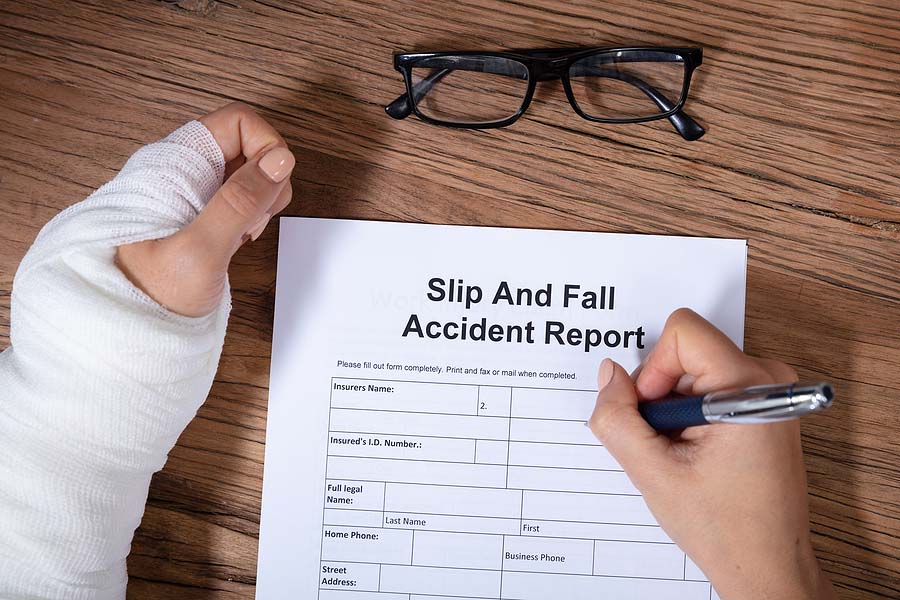 Contact our Rhode Island personal injury law attorneys to discuss your case.